Immigration to Canada 2019 – results!
Congratulations to a wonderful family with their immigration visa and permanent residence status in Canada!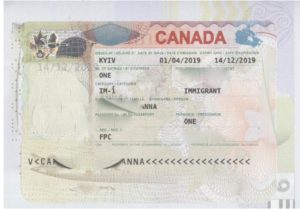 Immigration was accomplished through provincial nomination with Express Entry profile. It is worth noting, that federal processing, due to Express Entry, took only 2 months.
You want to immigrate to Canada? Contact us. Our 13 years of immigration experience is what you need in your immigration venture.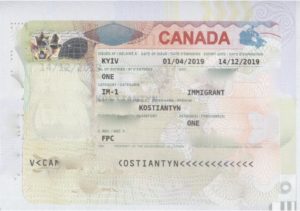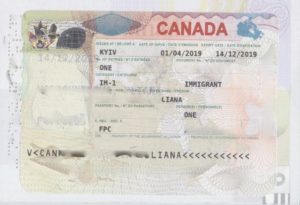 #Palleonn
#Palleonn_feedbacks
#immigrationtocanada
Free Consultation