Canada starts collecting biometrics today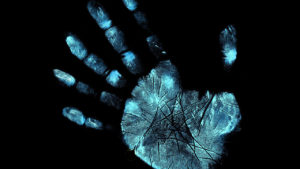 Starting today, July 31, 2018, most individuals who apply for a visitor visa, permanent residence, or refugee status, as well as all individuals applying for a work permit or a study permit (excluding U.S. nationals), will be required to provide their biometric data. Citizens of European, Middle Eastern, and African countries who are not already required to provide their biometrics must do so starting July 31, 2018.  Exempt from this new requirement are existing permanent residents, children under 14, applicants over 79, and visa-exempt nationals entering Canada as tourists who are eTA holders.
On December 31, 2018, the biometric requirements will be further expanded to include citizens of countries in Asia, Asia Pacific, and Central and South America. In most cases, biometric information is valid for 10 years, therefore fingerprints and a photograph do not have to be provided for each new immigration application.
Given that the biometrics, in some instances, will be collected at Canadian ports of entry, travellers entering Canada should expect delays at airports and borders.
The biometrics fee is 85 CAD.
Free Consultation