Congratulations with 4th temporary stay extension and multi entry visa to Canada until 2027!
Consistency and enormous professional aptitude – these are the keys to successful visa and immigration process.
Congrats to Alex with multi entry Visitor Visa to Canada till 2027.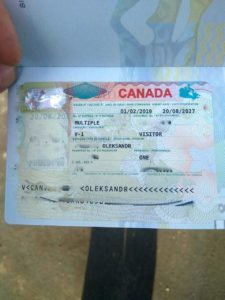 Congrats to a wonderful couple – Canada/Uk – with 4th visitor stay extension awaiting Spousal sponsorship approval.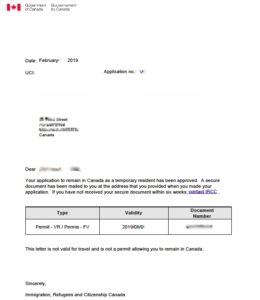 Because we do it for you as if for ourselves.
You want to immigrate to Canada? Let us do it for you!
Schedule Visa/Immigration to Canada consultation – +38063 735 37 40, info@palleonn.com
Facebook: https://www.facebook.com/palleonnimmigration/
Youtube: https://www.youtube.com/channel/UC7J_xxO8umAm5SQx_zMFPNA
Free Consultation