Congratulations with successful immigration to Canada – results of work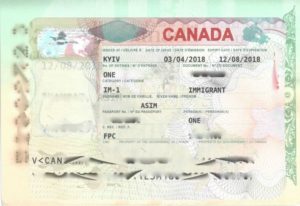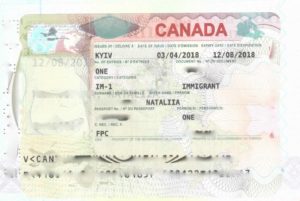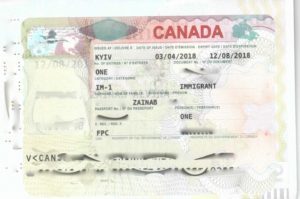 We are so happy to congratulate our clients with successful obtainment of immigration visas to Canada and landing there.
We keep reminding that immigration process to Canada is a unique process for every family. Even though this family came to us upon recommendation of their friends, their application processes were absolutely different.
We wish you have successful settlement, new opportunities and get it all from real Canadian happiness!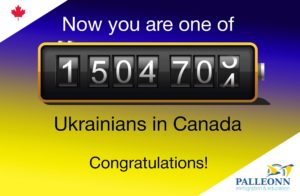 What we can do for you:
– Evaluation of chances under 70+ available immigration and visa options to Canada – individual immigration strategy for every case
– Representing your application by licensed immigration consultant in all Canadian immigration authorities;
– Full organization and maintenance of your immigration process
– Organization of preparation to international language tests for immigration and studying in Canada.
Contact us now!
Skype: Palleonn
Email: info@palleonn.com
Message us of Facebook: https://www.facebook.com/palleonnimmigration/
Palleonn – probably, the best in immigration consultancy.
Free Consultation