Immigration to Canada from Philippines – feedback 2019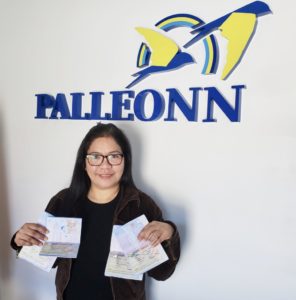 Our warmest congratulations to another Philippines family that immigrated with us to Canada and landed recently in Morden, Manitoba. May you have a wonderful life in this blessed country!
"Thank you Olena Palatnik of Palleonn Consulting Centre for the big help in getting through the long winding road. You never get tired of answering and giving information even up to the simple thoughts we asked you. Thanks for the patience though we are just pro bono clients, you've given us time and special attention more than expected. Thumbs up for your best service! Keep up the good work and may you have more Filipino clients to serve. You are worth recommended to those who wish to immigrate in Canada."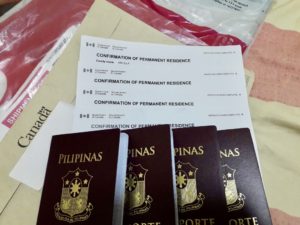 Do you want to live in Canada? Contact us and get a consultation on the most suitable pathways for your immigration to Canada.
#Palleonn_immigration
#immigration_to_Canada
#Morden_immigration
#Palleonn_feedback
Free Consultation