Immigration to Canada – Permanent Resident Visas 2019 – sharing success!
Immigration to Canada and getting visas and permanent resident status in Canada – is always not fast and very long-hoped for, even when the processing takes standard time.
Nadiia and her wonderful family – got it! Congratulations with immigration visas to Canada for all your family members! The process that we went through together – is a small life that now, in its turn, is a flipped page. The real action starts ahead – landing and settlement in Canada.
We are waiting for you in Morden, Manitoba and hope to be useful to you further. Remember, Palleonn is always with you – solving all immigration related aspects, settlement issues, employment prospects and simple human support – we are always here for you.
Welcome to Palleonn community in Canada! And have a great flight!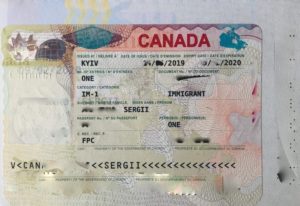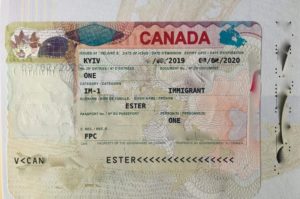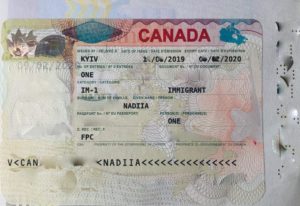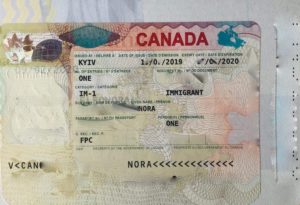 #Palleonn_immigration
#immigration_to_Canada
Free Consultation