Immigration to Canada through Manitoba Provincial Nominee Programm- feedback of clients
We would like to thank Palleonn Consulting Centre from all our family for professional servicing of our immigration process to Canada from start to finish.
Immigration process, usually, includes individual approach to each person, as well as selection of the most appropriate pathway to get the result. Palleonn team has the individual approach, being able to offer us optimal immigration variant and we keep being thankful to them for it.
Palleonn is very fast and distinct. All aspects and details of potential immigration and all related services were negotiated before signing the agreement, which made the full process absolutely transparent. Before the process started, we already knew all about its steps, expenses, challenges and prognosis.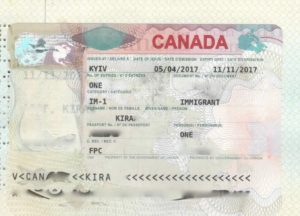 After signing the agreement, Palleon supported and services us literally on every step. Starting from preparation to IELTS  exam for immigration to Canada and ending with online realtime servicing during landing as permanent residents of Canada.
We received detailed and timely consultations and were supported all the time. It is worth mentioning that Palleonn management team is available for any matter 24/7. No matter what time it was, or what day of the week, we received all answers to our questions online immediately.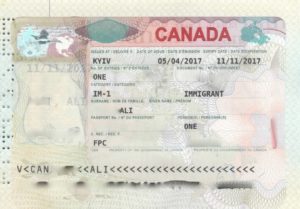 Even when situations seemed unsolvable Palleonn was there to resolve any issue in due time frames.
We do recommend Palleonn Consulting Centre as a team of highly professional specialists in regard to immigration and visa support services.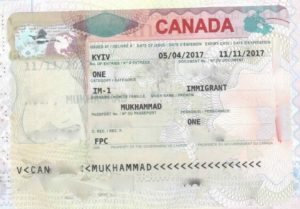 Thank you!!
Free Consultation