Philippines client feedback on Palleonn immigration services to Canada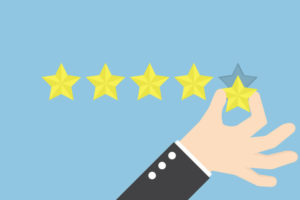 We are very pleased to receive positive feedback on our services from our client from Philippines, who is assisted in immigration process by one of our Regulated Canadian Immigration Consultants Ms. Olena Palatnik.
On time of service
     Time is not a hassle; the consultant is available anytime for the services and provision of detailed consultations.
Lovely
     Not met Ms. Palatnik yet in person, but in frames of online work she is a lovely consultant in the way she treats client  – the quality is SUPERB.
Excellent Consultant
Nurture
     Ideas in processing papers are not easy to create, but with the nurture knowledge of Ma'am Olena – I have done it greatly.
A HIGHLY RECOMMENDABLE consultant, professional assistant in immigration; ready to help, instant response and very reliable.
   OLENA….such a blessing giving your time and help. What can I say! Thank You for being kind-hearted.
Palleon Consulting Centre gives us chance to build up our future in Canada. 
дуже тобі дякую️
Best regards,
Frances Jonna Munoz
Free Consultation