Royal Flush, ladies and gentlemen! Immigration to Canada! Nomination "The biggest and most admired family 2019"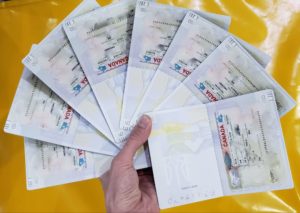 From the very bottom of our hearts, deep from our souls purity, almost with tears of happiness in our eyes we congratulate Oleh with this great final – immigration to Canada visas for the whole family.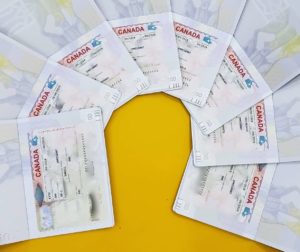 Our limitless happiness is reasoned by the fact that by one action we provided 6 kids with excellent and comparatively safe future in Canada, with smiles and 8-month long winter activities, friendly schools and supporting community! This is our actual mission.
Thank you , Oleh, for being who you are, for a pleasure of servicing you and your wonderful family. We are proud to know you and continue to be friends further after finalization of your immigration process.
We wait for you in Canada with all our big Palleonn family that due to you know will have a super kids company!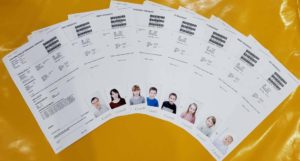 Do you want to go to Canada? Contact us – we can do it for you!
#Palleonn_feedback
#Palleonn_immigration_to_Canada
Free Consultation