September is super great!
Our congratulations to Oleksii and his son with successful landing in Canada as PR holders! Our warmest wishes of success!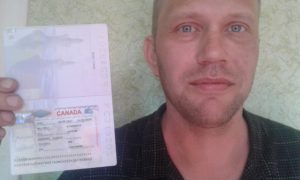 Congrats to Vitalii and his family with getting visa pick up letter – Visitor Visa to Canada! We will do our best to make your Canadian trip excellent!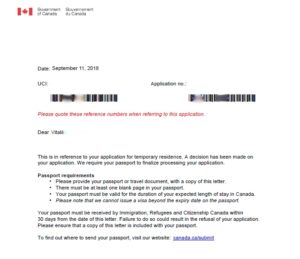 And we are more than happy to get such photo reports from our ex clients who live in Canada! Ilona and Igor immigrated to Canada in 2017 and became faces of our website. And now Ilona – on the photo with a great guy, who is skilled both in making photos and managing Canada 🙂 We are proud with you, Justin Trudeau, that you had such an honor to make photo with one of our clients!!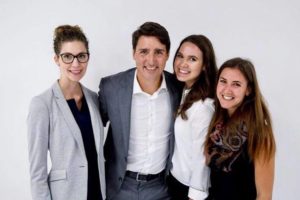 #palleonn_immigration 
Free Consultation