Visitor visa to Canada for parents after 2 refusals – welcome!
Congratulation to Viktoria and her spouse with multi entry Visitor visas to Canada valid till passports' expiry dates. Now Viktoria can easily see her kids and grandkids who live permanently in Canada.
It may see that when parents request Visitor visa to Canada to visit their children – it is quite natural and no arguments or proofs are needed to explain the reason of such visit. Yet this is quite contrary. Every 4th parent is refused the visitor visa to Canada.
Viktoria came to us with 2 previous refusal for the visitor visa to see her kids. The third application looked like a jewellery piece of highest quality, all Palleonn team members were "wizzing" on each letter of the application and we got the sacramental result.
Viktoria, we are looking forward to see you in Canada and are so happy that such a simple and natural wish to see your children and grandchildren has now come true!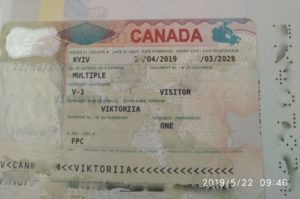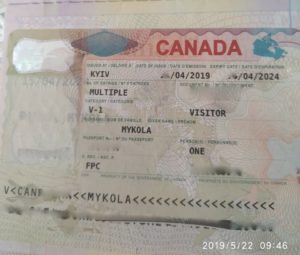 #Palleonn
#Palleonn_feedbacks
#immigration_to_canada
#Visitor_Visa_Canada
Free Consultation