Due to Palleonn Centre I received the right and became a permanent resident of Canada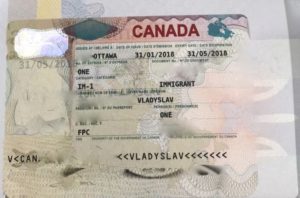 I would like to show my great appreciation to Palleonn team for the work done in terms of my immigration to Canada.
My pathway was not the easiest one, as I had an unforeseen situation with my employer, though Palleonn was in touch with me 24/7 and I got all the support from them and answers to all questions related to immigration to Canada. I am one of those people that always strives to be up-to-date and therefore I had a lot of questions related to immigration process during all immigration period to Canada. Palleonn always responded to my queries very fast with details and professional data, even if my questions sometimes were inappropriate.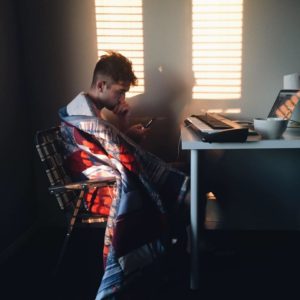 Immigration process in terms of documents preparation and submission was quite easy in my case, because Palleonn team took my hand and carried me through all challenges and bureaucratic steps, I am very thankful for this to them.
This is due to Palleonn that I got the chance and right and became a permanent resident of Canada.
I wish you less complicated cases and more understanding and kind clients. Thank you!
What we can do for you:
– Evaluation of chances under all available immigration and visa options to Canada – individual immigration strategy for every case
– Representing your application by licensed immigration consultant in all Canadian immigration authorities;
– Full organization and maintenance of your immigration process
– Organization of preparation to international language tests for immigration and studying in Canada.
Contact us now!
Skype: Palleonn
Email: info@palleonn.com
Message us of Facebook: https://www.facebook.com/palleonnimmigration/
Palleonn – probably, the best in immigration consultancy.
Free Consultation