Immigration to Canada – feedback 2018 – visitor visa, work permit, immigration visas
On behalf of all our family we would like to thank Palleonn Consulting Centre for our immigration to Canada, for the visas, for all actions, advice, support and assistance in our uneasy and challenging immigration pathway to Canada. You are a super team that went through all emotional aspects of immigration to Canada with us hand in hand. We were one in those numerous hard and easy moments and due to your support we made it 100%. You were with us 24/7 every immigration day. Thank you for that! We are so happy.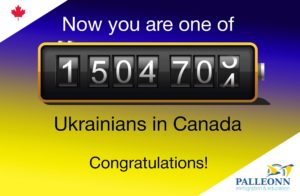 From our own part, we would like to add that Nastia's family – is the standard of patience, persistence ad purposefulness. During quite a short period of time she accomplished exploratory visit to Morden, Manitoba, returned back home, received a work permit and work visa to Canada for all her family members (spouse and 2 kids) and herself, came back to Canada with that. Finally, already working in Canada, she received her immigration visas and Permanent Resident Status in Canada. The volume of services and works done by Palleonn team in scope of Nastia's family immigration is so enormous that it cannot be calculated neither in hours, nor in drops of sweat, nor in the level of emotional involvement of each Palleonn team member. We all did our best and more to achieve this perfect goal, and as a result, we have 4 new permanent resident of Canada.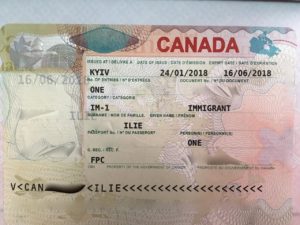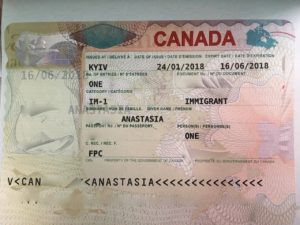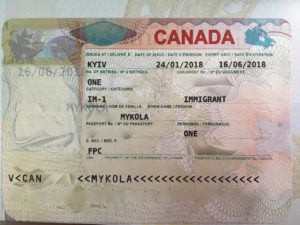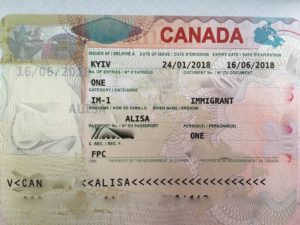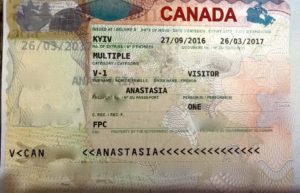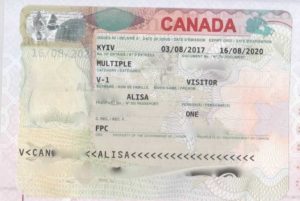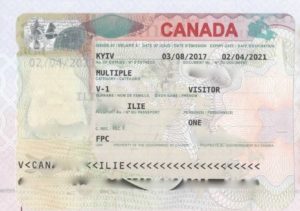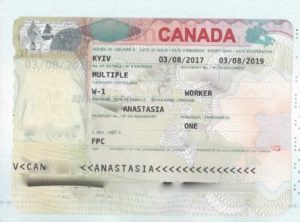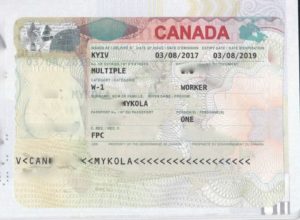 What we can do for you:
– Evaluation of chances under all available immigration and visa options to Canada – individual immigration strategy for every case
– Representing your application by licensed immigration consultant in all Canadian immigration authorities;
– Full organization and maintenance of your immigration process
– Organization of preparation to international language tests for immigration and studying in Canada.
Contact us now!
Skype: Palleonn
Email: info@palleonn.com
Message us of Facebook: https://www.facebook.com/palleonnimmigration/
Palleonn – probably, the best in immigration consultancy.
Free Consultation