Life in Canada after immigration – dreams come true!
Iryna and her family live in Canada permanently for quite a short time, yet they already got their own house and live there happily with everything they want and need for a happy life. For us – it is a real happiness to be a part it and being able to see how your life changes for better.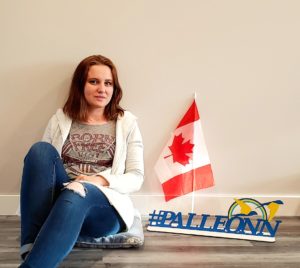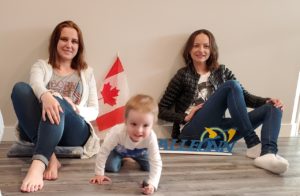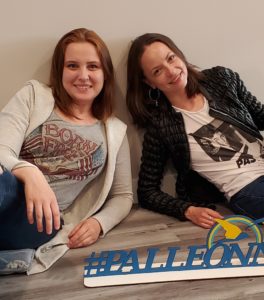 Thank you for inviting us and being great friends!
You want to immigrate to Canada? Let's go together!
#Palleonn
#Palleonn_feedback
#immigration_to_Canada
Free Consultation