Morden, Manitoba, Canada – immigration 2018 – updated city occupations in-demand list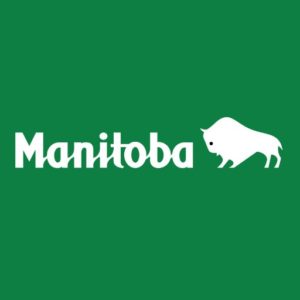 Dear friends and subscribers!
We are glad to inform that Morden community immigration initiative program was updated with additional occupations in-demand in frames of Manitoba Provincial Nominee Program. Therefore, if you have at least 6 months out of last 5 years of experience in the occupations, listed below, you may have excellent chances of immigration to Canada with Morden community support.
Welders
 Early Childhood Educators (children less than 5 years old)

Manufacturing Supervisors

Food Service Supervisors (fast food)

Construction Managers

Carpenters

Painters and Decorators (Painter in manufacturing or construction setting)

Cooks
What we can do for you:
– Evaluation of chances under 70+ available immigration and visa options to Canada – individual immigration strategy for every case
– Representing your application by licensed immigration consultant in all Canadian immigration authorities;
– Full organization and maintenance of your immigration process
– Organization of preparation to international language tests for immigration and studying in Canada.
Contact us now!
Skype: Palleonn
Email: info@palleonn.com
Message us of Facebook: https://www.facebook.com/palleonnimmigration/
Palleonn – probably, the best in immigration consultancy.
Free Consultation